PRAGUE AI HUA | Chinese language school
We are a private school PRAGUE AI HUA and we teach Chinese language to a wide range of students. We welcome both beginners and advanced learners, children and adults. You can choose a standard course or study individually at reasonable prices. Top teaching quality is guaranteed by a native speaker with university teaching degree and with many years of experience, and we use both classical and advanced teaching methods. A modern and pleasant classroom environment contributes to the high standard of education.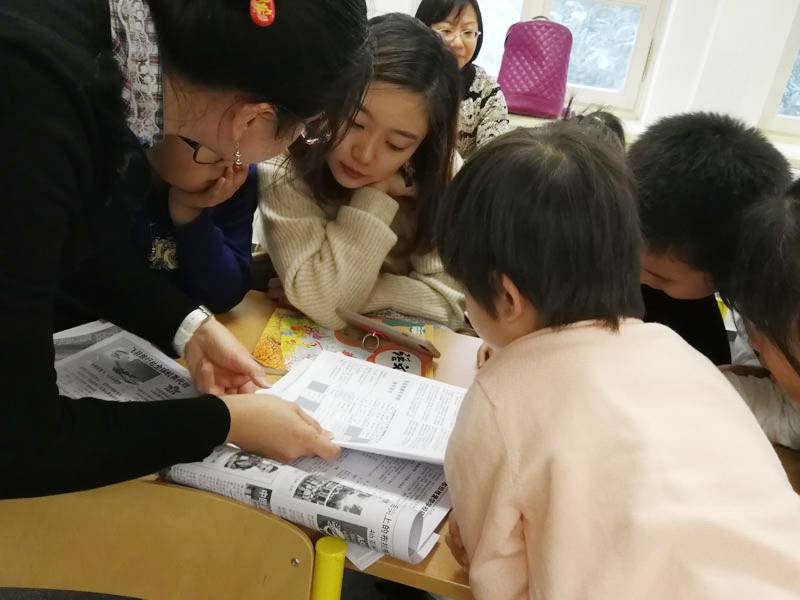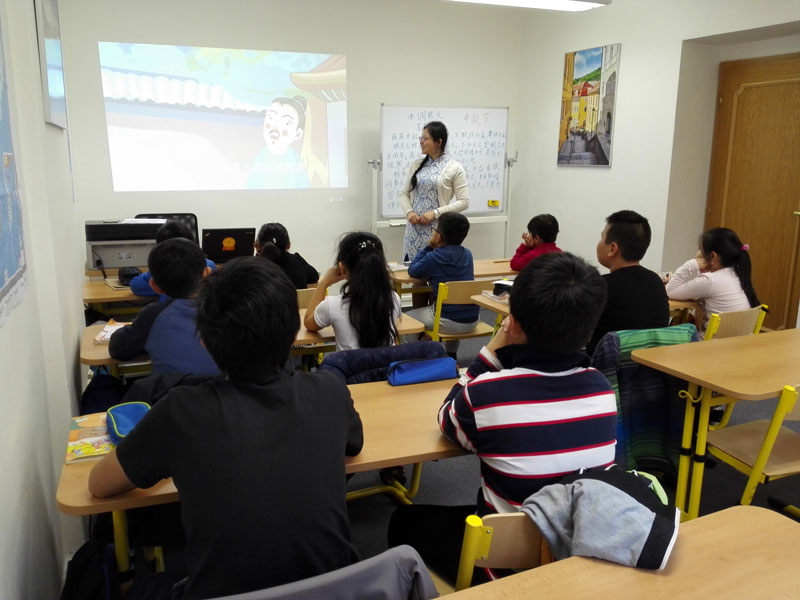 Milady Horákové 109/108, Praha 6-Bubeneč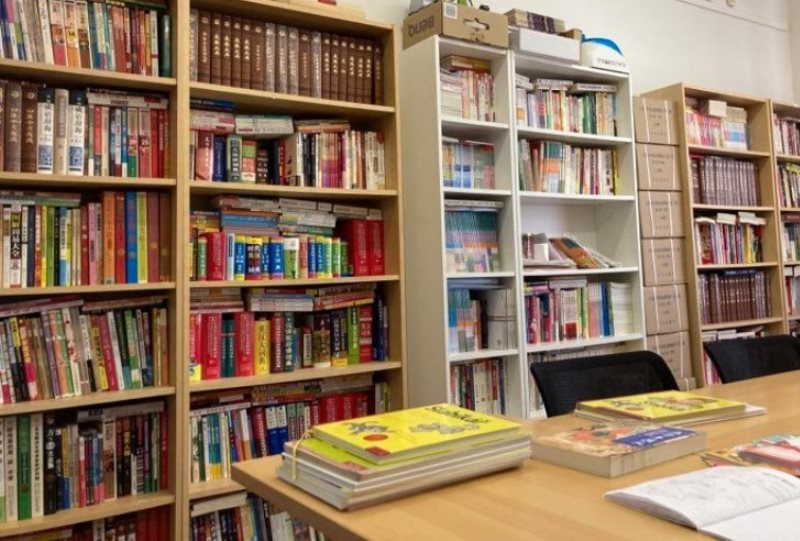 7 000 volumes in the library
The PRAGUE AI HUA library contains almost 7 000 volumes. We use original Chinese textbooks, high quality specialized language textbooks, and the shelves also contain many books of classical and modern Chinese and translated world literature.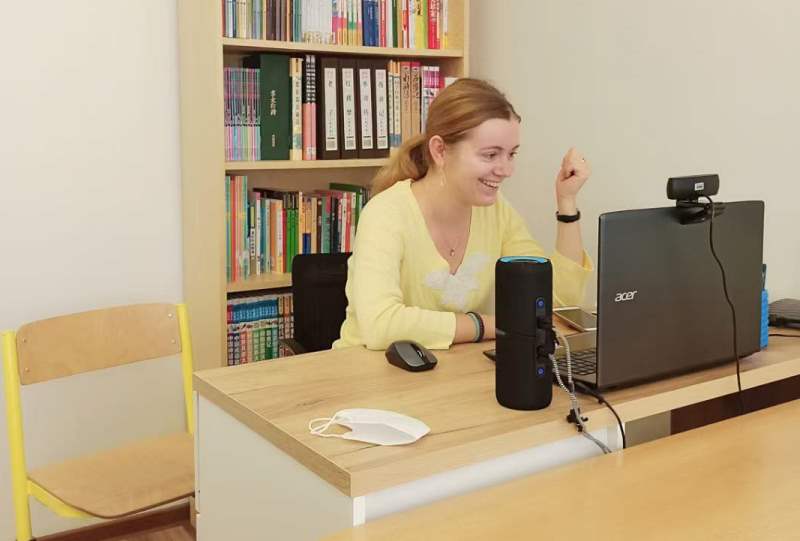 Hi-tech teaching
Many of our students study online, and we primarily use Zoom video teleconferencing software, but we can also organize lessons over WeChat. We also introduce our students to educational mobile apps which make learning easier and add elements of gamification.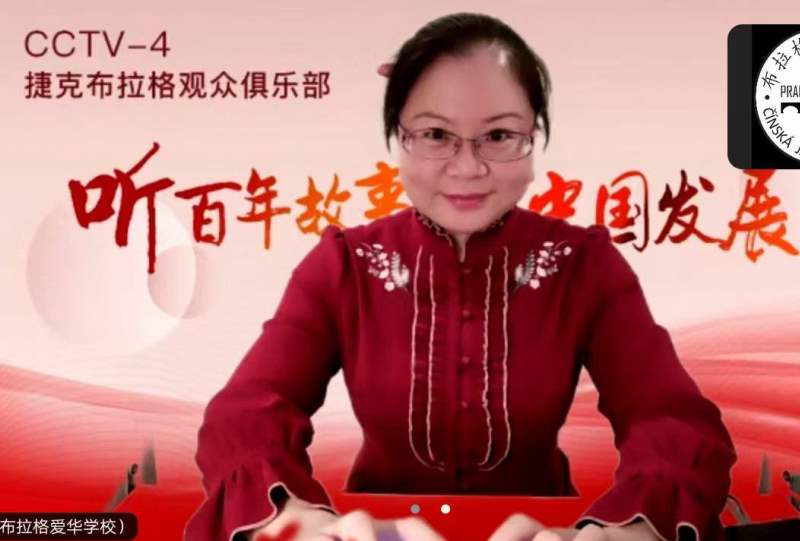 Czech-Chinese cooperation
We are an integral part of the local Chinese community, actively cooperating with schools in China and sharing our experience. In addition to the language, we teach about Chinese realities, history and culture and help students orient themselves in Chinese society.
Our school and what's going on